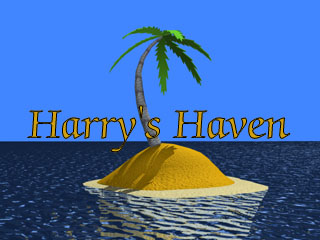 There are three main areas you can explore:


Music -- find out where to see me play music, how to get recordings, etc.

Writing -- find out what's up with my writing, and explore some writing-related links.

Software -- find out about my software products, and about my consulting company.

This page is under construction--I expect to be adding all sorts of nifty stuff to it over time. I'd like your feedback, so take a moment to email me at:
hleblanc@bitstream.net..