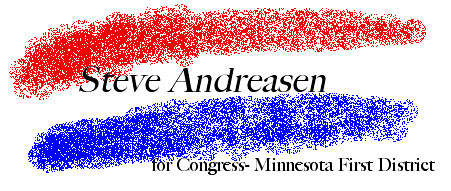 Steve Campaigns with Vice President Mondale
Steve, DFL candidates and a delighted crowd of well-wishers welcomed Vice President Mondale back to the First District on Friday, November 1st at Century High School in Rochester.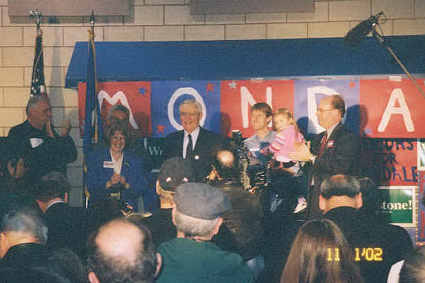 Mr. Mondale addressed an enthusiastic audience and was supported by many DFL candidates. Left to right: Paul Munnis (State House 29B), Mike Tupper (State Senate 29), Tina Liebling (State House 30A), V.P. Walter Mondale, Rich Wright (State Senate 30) and Steve Andreasen (U.S. House of Representatives MN First District)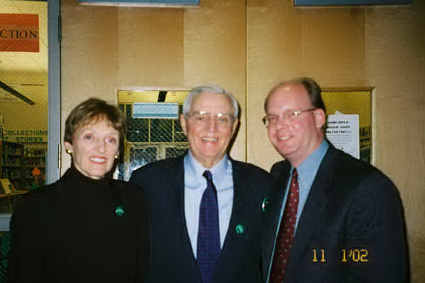 Steve with the Mondales.
Paid for and authorized by Andreasen for Congress