Slide Copiers
The Bowens Illumitran Slide Copier
The Bowens Illumitran slide copier was the best commercial slide copier made. It is completely self-contained with the camera bellows and rail for close focusing, a calibrated flash built into the base, an optional Contrast Control Unit (CCU), and holders for various formats of original slides. It takes many brands and models of camera bodies and lenses (with the right adapters), so that you do not have to have a dedicated camera or lens just for the copier. You can even use some models of digital cameras on the copier to get high quality digital scans of your slides.
This web page has information on using the Bowens Illumitran slide copier, and has some parts and copiers for sale. Take a look and if you have any questions or if there is something that you don't see, let me know.
Thanks, Tom
FAQ's
For Frequently Asked Questions click HERE. For a photo and list of all Illumitran Copier parts click HERE.
DSLRs on the Illumitran?
With most people switching from film to all digital photography, there has been an increased interest in photographers using the relatively inexpensive, used Illumitran copier with their high res DSLRs to digitize their slides and negatives. The Bowens Illumitran was designed to make all adjustments needed to make exact copies of existing slides on film, and in some cases to even improve them. These copiers work well with DSLRs, but may need different configurations to optimize the quality of the images and the time it takes to make the copies. For more information on using a DSLR on an Illumitran go to my FAQ page on using the Illumitran with a DSLR.
Stereo Slide Copier?
OK. the Bowens Illumitran was not originally designed as a stereo slide copier and Bowens never made a slide holder for stereo slides, but since it is such a good slide copier I have designed a stereo slide holder and have made a small batch that I am now selling. The holder fits late model D, 3, and 3S Illumitrans and works quite well.
Illumitran Copiers For Sale
Below is the Illumitran model that I currently have for sale, a model 3S. It comes either with or without the Contrast Control Units (CCU). With every unit I include: a copy of the instructions, a 35mm mounted slide holder, two pieces of CCU reflecting glass (if needed), and a medium density slide for calibrating your Illumitran. You will need to supply a camera body and an enlarger lens with the correct adapters (I have some listed below, if you need them). These copiers sold new for more than $1,600.00 each, however, I believe that my prices for used equipment are much more in line with the average photo enthusiast's budget. Shipping is extra (it runs about $25 for a complete copier sent by FedEx Ground in the US).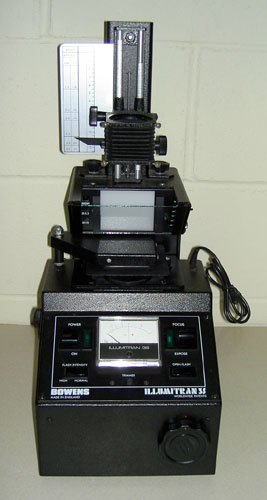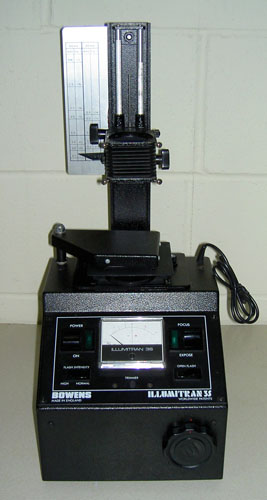 1. Illumitran model 3S with CCU. SOLD
2. Illumitran model 3S without CCU. SOLD
Film Camera Bodies for the Illumitran Copier
1. I have several film camera bodies that will work with the adapters sold below. Let me know which brand you prefer. $20.00 each
Illumitran Copier Lenses
Lenses come with the appropriate Illumitran adapter .
1. Beslar f3.5 50mm lens. $50.00
2. Bogen 6X6 f4 60mm lens (this is the lens Bowens sold for copying 120mm slides). $90.00
3. Schneider-Kreuznach Componon f5.6 60mm lens. $85.00
Illumitran Copier Body Adapters
1. Canon camera body adapter. $75.00
2. Exakta camera body adapter. $40.00
3. Leica M39 (screw) camera body adapter. $45.00
4. Leicaflex camera body adapter. $25.00
5. Minolta MD body adapter. $25.00
6. Nikon camera body adapter. $75.00
7. Olympus OM camera body adapter. $45.00
8. Pentax Screw Mount body adapter. $40.00
Illumitran Copier Lens Adapters
1. 43mm screw mount lens adapter (to reverse mount a regular camera lens and make it a macro lens). $10.00
2. Canon lens adapter. $10.00
3. Konica lens adapter. $10.00
4. M25 enlarger lens adapter. $75.00
5. M39 enlarger lens adapter. $75.00
6. Nikon lens adapter. $10.00
7. Olympus OM lens adapter. $10.00
8. Pentax Screw Mount lens adapter. $10.00
9. Yasica lens adapter. $10.00
Illumitran Copier Parts
Here are some new and some used parts to get your copier up and running.
1. CCU replacement glass. Finally after several years of searching I have come across a small quantity of CCU reflecting glass. This extra thin glass is not made in the US and is rather expensive to import. Two pieces for only $15.00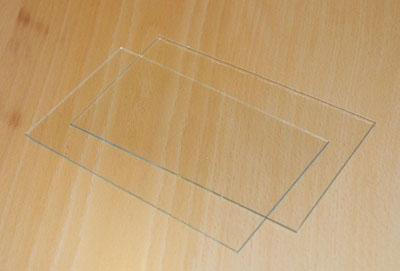 2. Opal Glass. Bowens manuals call these white plastic squares "opal glass". They fit in the bottom of the filter tray and diffuse the flash light so that there are no hot spots in your image. I have seen many copiers on eBay missing this piece, or they have turned yellow. $10.00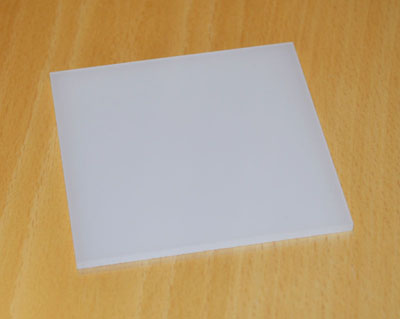 3. Replacement flash tube used. $30.00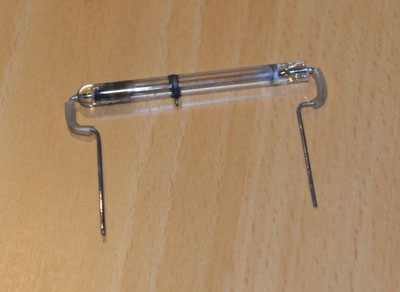 4. Replacement flash tube new. These are new and unused. SOLD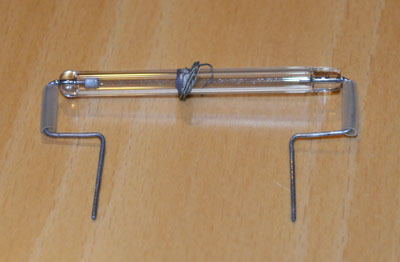 5. Replacement modeling lamps. Used. One for $3.00, two for $5.00.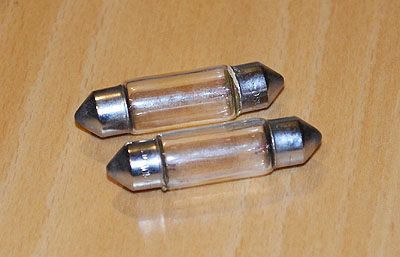 6. Ilford Color Correction Filter Set. Complete set of 3" x 3" color correction filters including a UV filter. $20.00 each (you will need two sets if you have a CCU).
7. Original Illumitran 35mm slide holder. $75.00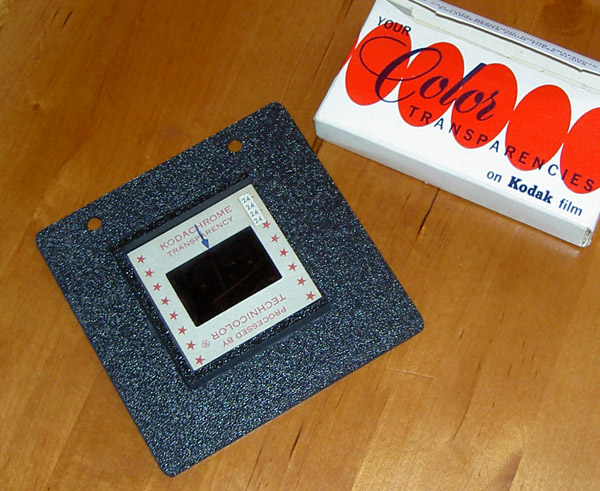 8. Illumitran 120mm slide holder. Made of laser cut polymer. Works just like the original. $25.00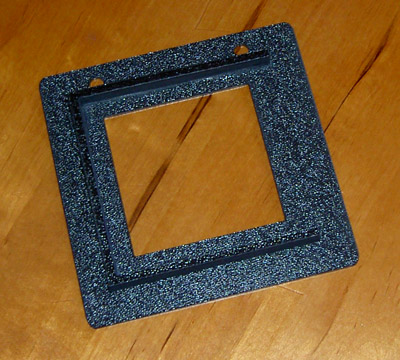 9. Illumitran stereo slide holder. Made of laser cut polymer. Once you have calibrated its placement, no need to adjust it again! Push your original slide forward and all the way to the left, expose that frame, slide the original all the way to the right, one more exposure, and you are done! Nothing could be easier! $40.00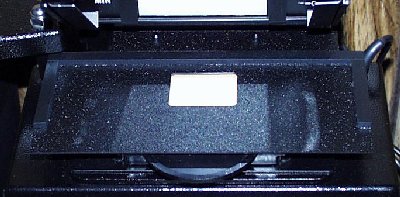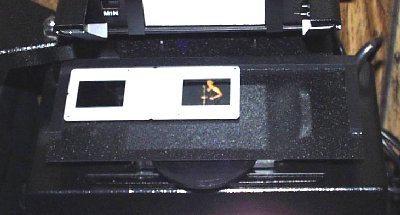 10. Illumitran 35mm unmounted film strip holder. This can be adjusted to 24x36 or 18x24. $85.00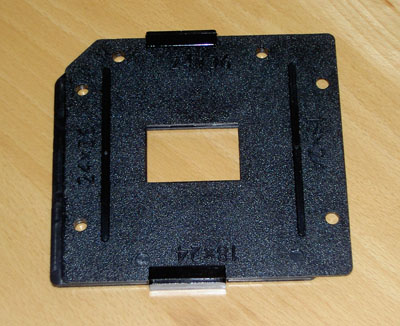 11. Illumitran 120mm unmounted film strip holder. This can be adjusted to 60x70 or 60x60. $85.00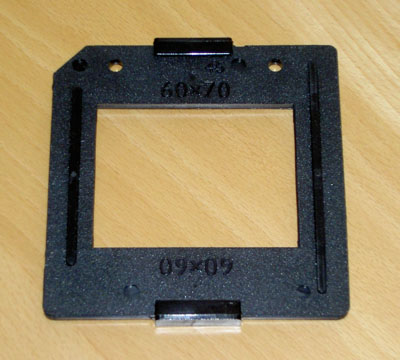 12. Illumitran 4" X 5" film holder. SOLD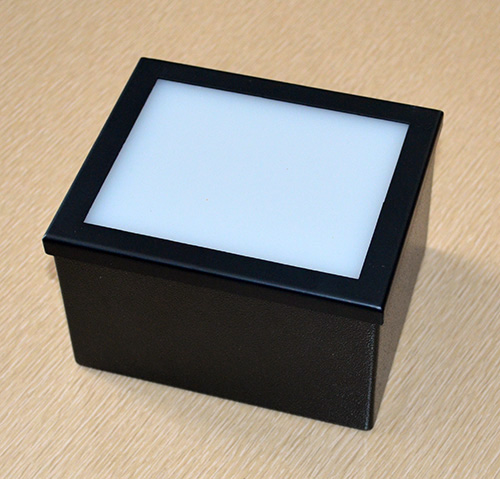 13. Illumitran metering photo cell. The meter plugs into the top of the base unit and swings over the slide to be copied so that you can get a perfect exposure. Black. $25.00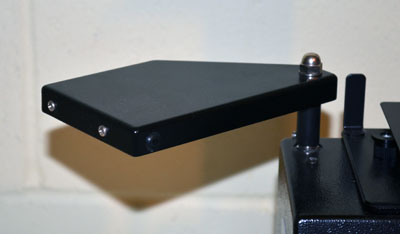 14. Illumitran slide holder stage, complete with filter tray, opal glass, and mounting nuts. It fits on top of the copier base, and is used to hold the slide holders in place. It fits models D, 3, and 3S Illumitran copiers. $50.00
15. Illumitran enlargement scale pointer. Since the enlarger scale is often discarded the pointer is also often missing or bent beyond use. Here is a nice one. $2.50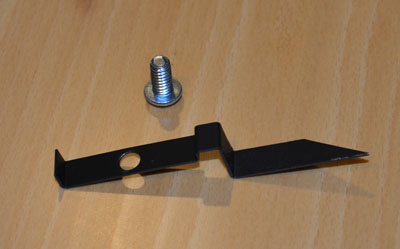 16. Illumitran bellows stand. This is the long bellows stand is for units with no CCU. $25.00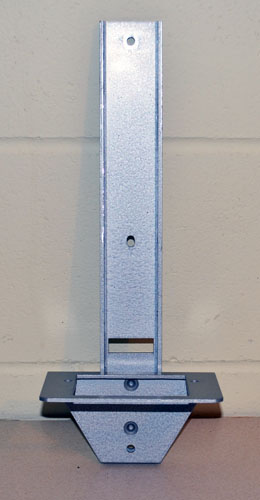 17. Illumitran switches for model 3S. If you have any broken switches and don't mind doing some minor soldering I have a front plate from a model 3S copier that you can salvage them from. (Note: The model 3S black switches come out with just finger pressure.) $15.00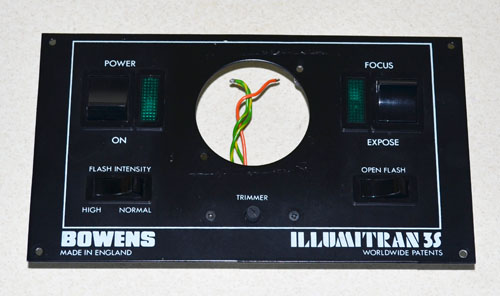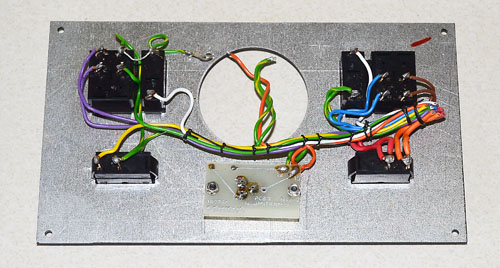 18. Illumitran model 3S interior access safety cover. On the model 3S Bowens installed a clear plastic cover over the top access hole, and even put an electrical stop switch that turns off the power if this cover is not in place! It is thin plastic and is easily broken during shipping. $5.00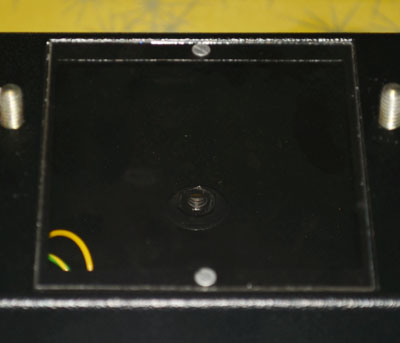 19. Illumitran Contrast Control Unit (CCU) - used. If your CCU is not working, this will get you up and running. If you are missing the CCU you will need a few other parts to use it correctly. $30.00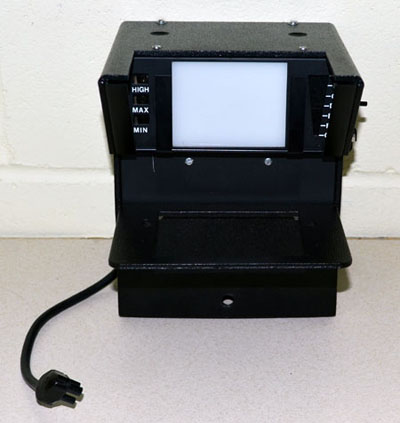 20. Illumitran plastic dust cover. Just the right size to cover your copier when not in use. new SOLD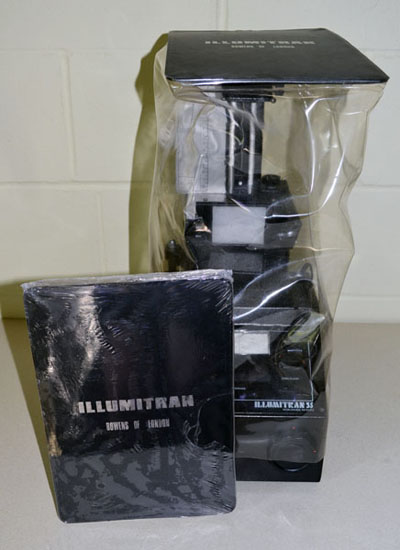 Illumitran Copier Manuals
For a pdf version of the Illumitran copier manuals click here for:
---
To place an order email to tlmartin@bitstream.net
Credit card payments can be made using PayPal, the #1 online payment service!
Just email me with your address and items you wish to purchase and I will send a PayPal invoice.
Places to go
[Home Page | Stereo Cameras | Stereo Projectors | 3D Stuff ]
Last Update: 16 November, 2019
Who links to my website?